Saturday, June 26th, 2021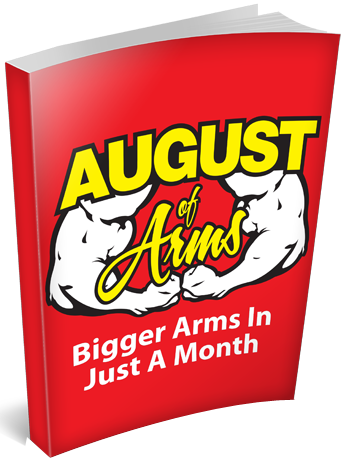 The 2021 version of August of Arms is going to be completely INSANE!
It's gonna be the best time you've had training all year long, and the 31 Most INTENSE Days of Your LIFE!
If you're ready to take on the challenge, put your info in the box below.
This will ensure you're among the FIRST ONES on the list who get access to August of Arms 2021!