Tuesday, April 7th, 2009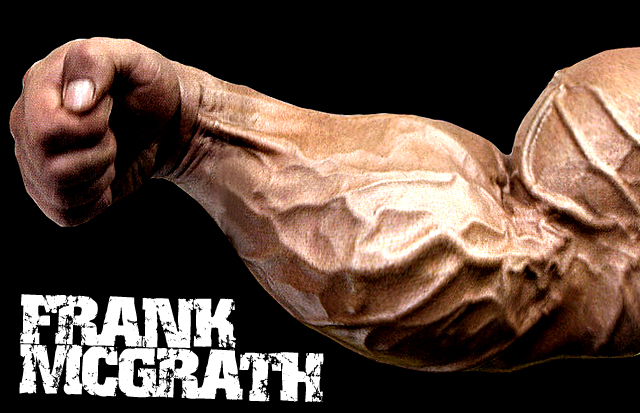 Here is an old video of us hitting heavy support grip holds for time on the GRex.
Support grip is one component of grip strength. The others are crush, pinch, wrist postures and hand health.
Grip strength is the forgotten element of functional training and is essential since the hands are involved in all athletic and strength training endeavor (including building muscle or losing fat).
In fact the hands are the end point of the kinetic chain, so they must be developed if we hope to transfer the power created and accumulated from our bodies and express it through our hands.
How to Build Muscle | Muscle Building Workouts | How to Lose Fat | Six Pack Abs | Build Muscle, Muscle Gaining Workouts | Build Muscle Membership Site